How to drive more blog traffic with User Generated Content

5

min read
Reading Time:
4
minutes
As a small business, you have all the standard business assets. You have your blog, your social media followers, the money in the bank; but you also have your existing customers, and the content those customers are (and will) happily create for you. And if you aren't incorporating this user generated content into your content strategy, you're missing out.
Okay, so what
is
user generated content?
User generated content (or UGC) is exactly what it sounds like: content that was created by users, rather than by the business owner. Some examples of UGC are:
User reviews

Tweets, Instagram, or Facebook posts (whether videos, photos, or text posts tagging your company)
User photos or videos of your product or users
The most popular way to use user-generated-content is in product descriptions. Incorporating comments, reviews, or photos from actual customers can help visitors make a decision about whether the product is for them. Along with strong product copy, UGC — especially photos and videos of the item in use — are two must-haves for a great product page.
Part of the reason that UGC is so useful on product pages is that it's high relevance content. Knowing that your product comes with three widgets is great, but seeing how it looks in action and how other customers are using it is much more relevant. It's also much more likely to make them buy—and buy often!  
In short, user generated content is great for increasing conversions — but you can also use it to get better results from your content strategy.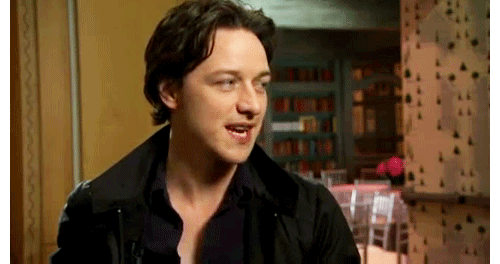 How you can use UGC to drive blog traffic
Structure your blog posts around user generated content
You can embed tweets or posts from customers in your blog posts to:
Prove a point ("You can do XYZ…" followed by a photo of a user doing that same thing).

Give visual aid to a tutorial (finding user photos to go with each step of the tutorial and embedding them).

Give examples in general (If you sell dresses, you could do a post on "X ways to style a dress" with one or more examples of each way from your customers).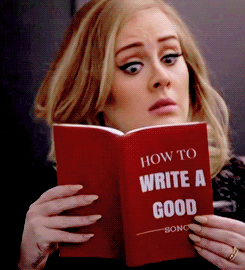 This will make your blog posts stronger overall, but it also gives you a chance to boost your social traffic. Whenever you share the post, for example, you can tag the customers using a format like "New post at the blog: X ways to style your mini dresses, featuring [username] + more!" When your customers get the notification that they've been featured in a blog post, they're likely to re-share it.
You can do this with pretty much any of the tips on this list. It's a tried and true way to get more traffic to your posts 🙂
Do an AMA/Q&A
Stuck for blog post ideas? Have your customers send in questions for you to answer, whether it's about your business, your products, your story, or something else. If you specifically open the topics up to more than your product, you'll get some interesting questions.
The benefit of this is that, in addition to getting blog post prompts, you're also getting an SEO boost; questions tend to be great for long-tail SEO.
If you want to get the most bang for your buck, you can host an AMA on Facebook Live, Periscope, Twitter, or other social media platforms to drum up interaction. Then you can repurpose the content that you already created into a blog post.
Stay on top of trends and create content quickly
As a small business, it can be difficult to stay on top of trending topics, especially when you have a small team. This is a problem, because blog posts that take advantage of trending topics can get quite a boost in traffic. (This is sometime known as "newsjacking".)
There's a solution, though: follow along with user generated content in real-time and turn it into blog posts. TopShop did something similar with their #LiveTrends billboards for Fashion Week. They cleverly tracked the hashtags that people were using for fashion week related posts, then associated those with TopShop products.
Topshop has partnered with Twitter to make trends shoppable live from #LFW. http://t.co/PtlME0ns7m pic.twitter.com/FgVhmucCM2

— ForbesLife (@ForbesLife) February 24, 2015
Obviously, you don't have to go that high tech. You can just pay attention to trending topics on Facebook and Twitter. When something related to your industry starts to trend, pull together posts and reactions, and publish it while the topic is trending.
This is also where it helps to have a Twitter list of your customers. Any time someone tweets about your product or service you can add them to a Twitter list, then pull their tweets. That way, you're featuring actual buyers in your 'trending topic' posts.
Do a round-up post
This is essentially what half of Buzzfeed's content consists of: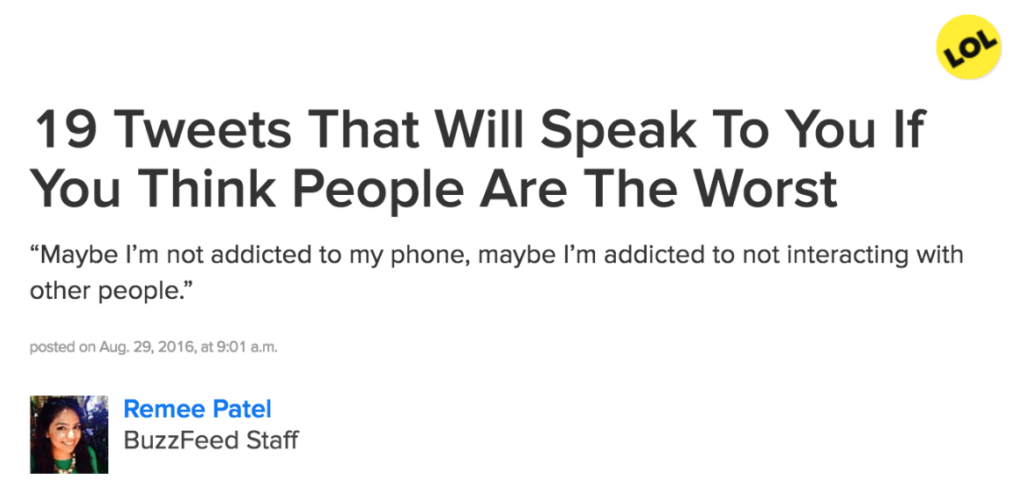 Obviously, you'll want to tweak this for your own product. You could do a post like "14 customers who found new ways to use their BlendoMatic", for example. Your customers will love being featured, and it'll give potential customers inspiration for using your product.
You can also collect tips from customers and structure those into a blog post. If you sell a health product, for instance, you could ask your customers how they fit workouts into their busy schedules. Then, using their responses, you can compile their tips into a blog post. Add further tips and resources to fill it out, and you have a relevant, valuable piece of content.
If you do a Q&A day on Instagram, a Twitter chat, or have an active Facebook community, this is a great way to repurpose posts from users. Quuu did this recently with their QChat recap on video marketing, which built on real insights from users. Basically, any time conversation is happening on social media, make a note of it. You can use it on your blog later!
And there you have it: four ways you can start using UGC to boost your blog traffic today (while working less and repurposing more!). Choose one to focus on this week and watch your traffic grow.