Updating Your Content Marketing Strategy for 2020

8

min read
Reading Time:
6
minutes
Staying informed as to the intricacies in the world of content strategy and producing quality content are key factors in creating top-notch content marketing campaigns. This year, there is a lot to conquer in the ever-changing world of digital marketing. Let's dive into the trends that can improve your content marketing strategy for this year.
Why is content marketing so important?
The answer is rather simple. It has finally become clear that websites need to have blogs. Currently, the internet hosts more than 1.7 billion websites, and more than 500 million of them have active blogs. There are over two million authentic blog posts every day, which is an incredible amount of new content.
Therefore, bloggers and social media channels that represent brands needed to find a way to attract the attention of new customers.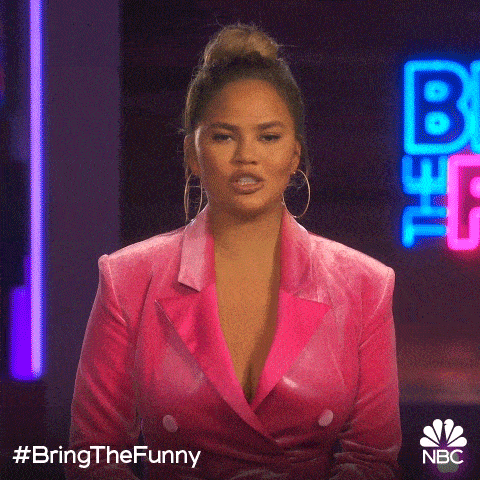 Thus, content marketing was born, and each year we confirm just how effective it is.
Standard marketing is not enough. People often dislike ads for invading their privacy (specifically, 79% of people who get retargeted say that they feel like they are constantly tracked), or for being too frequent (a study revealed that Americans see up to 10,000 ads per day).
Content marketing strategy is a more subtle, refined, and delicate form of getting your point across to potential clients or customers, as well as raising brand awareness. It appears superior to other methods of digital marketing, as it is proven to have up to six times higher conversion rates.
Some Content Marketing Trends for 2020
Voice search is expected to hit an all-time high. You might be aware that people use home assistants such as Alexa, or even more popular ones that fit in your pocket like Siri, Cortana, or Google Assistant. Still, not many people know that over 50% of web searches will be voice-based.
What does it mean for people on SEO content teams? Well, it requires some more demanding content optimization and content production. Since conducting a web search using your voice is much more effortless, the delicate keywords implemented in your content will often need to be a bit longer and more articulate. Keyword research needs to be taken seriously, as it serves to differentiate superior from mediocre content. By optimizing it, you are more likely to reach your target audience.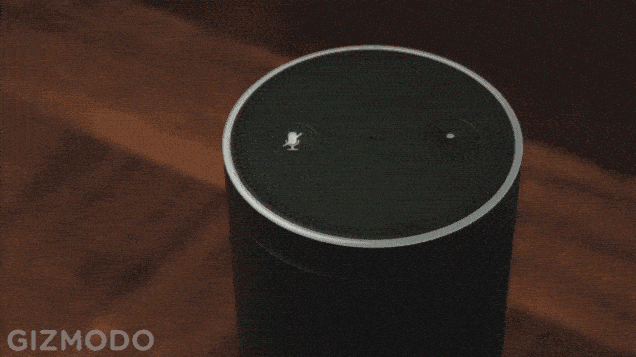 That might be counter-intuitive, as people prefer to type the least possible number of words in the search bar. However, now that their voice assistant understands what they say, users will opt for a more thorough search by just following the easiest path possible—speaking.
You might wonder how you can implement longer keywords in your content. Currently, the most common way of doing so is by creating a FAQ (Frequently Asked Questions) page. Not only will bloggers be able to implement longer keywords without sounding too repetitive, but you will also provide more information to your target audience.
Google is determined to provide users with information quickly. Back in 2013, Google started using its knowledge base to improve users' searches by making them quicker and more informative. The "small step" in revolutionizing searches and SEO were quick answer boxes that gave a straight answer to a simple query.
However, like most of Google's features, quick answers evolved into a ground-breaking SEO practice known as featured snippets.
Featured snippets are an incredibly smart peculiarity of the world's biggest search engine. While you might think they give the full answer to the query, they only briefly inform the reader on the topic. That improves the overall readability and lures searchers to find out more about the topic while grasping the highlights of your content.
The snippets can be shown in the form of paragraphs, lists, tables, boxes, etc. While they might seem insignificant to a common user, true SEO professionals and strategists see two major ways to profit from them.
Getting a recognized featured snippet points to the value of the overall content production. A snippet derived from your blog page is shown at the top of the search engine results page, and this visibility significantly boosts your brand awareness. Additionally, your page gets more clicks, and the overall traffic is increased.
Also, other results coming from your competitors are not in the spotlight, which is incredibly significant for you. Top 10 results on the page are the ones most likely to be clicked on by the target audience, and your piece of content is sitting right there at the top.
Stick to your niche and commit to staying in your lane. Of course, every content creator or marketer likes exploring other types of content from time to time. It is entirely understandable, as they want to switch things up every once in a while.
Still, if your brand, for instance, revolves around technology and you produce content accordingly, you will probably want to stay away from topics like wellness, health, medicine, and similar. Still, you will be surprised to hear just how often content marketers from other fields of expertise switch to these topics. Why not?
Well, once again, Google released an incredibly large update dubbed "The Google Medic Update" that affected the once high SEO ranking of many credible websites.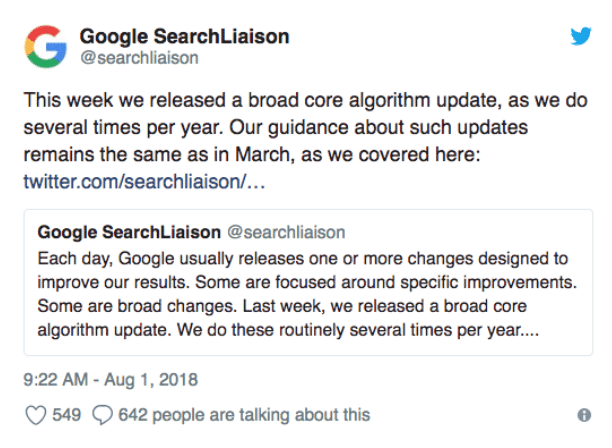 The purpose of the search engine's update is to connect searcher's true intent to the best search result. However, most people think that Google's intentions for making such an update is closely connected to providing searchers with more credible content in the field of wellness, health, and medicine. In case your website and overall content marketing strategy have been affected negatively by the update, there are some official guidelines and step by step guides that can help you get back on track. Stick to your marketing goals, and further updates from Google (that can hit other industries as well) will likely not strike as hard.
Create carousel posts. An increasing number of social media platforms are introducing carousel posts optimized for content creation. As a strategist, you should seize the opportunity as soon as possible. Instagram is currently the leader in this regard.
Carousel posts on Instagram allow users to see multiple images embedded in a single social media post. Benefitting from a carousel post in blogging is especially simple if your affiliated brand relies on product sales.
On the other hand, if you promote services, for example, you can brainstorm and create some impressive visuals. Still, remain subtle and detailed in your approach of creating new content—content marketing goals are all about finesse.
Personalize, but do not delve into the target audience's intimacy. As the Content Marketing Institute points out, quality content can help build brand loyalty. Such loyalty is not simple to establish, but it is attainable through a thorough content marketing plan.
A personal touch, from a brand's perspective, can be achieved in several ways.
Provide some interesting and insightful brand stories. Such content brings your potential consumers closer to your brand. LinkedIn is proven to be exceptionally successful with these posts and even provides step by step guides on telling great brand stories.
Commit to email marketing. As the name says, you send personalized emails containing links to blog posts or interesting infographics that help develop a high-quality relationship with your target audience. If your website visitors choose to leave you their email address, use the email list to its full potential. You can use it to show your potential customers content they might want to consume.
Show some of the brand's best reviews. While it might be boastful, your audience will see it as something relatable, especially if you include the very customer who wrote the review in the social media post. That will show that the brand cares about how consumers feel about specific products or services.
Last, but certainly not least, keep boosting the morale of your team. Creating a great content strategy starts in your office or, better yet, outside of it. Yes, we are talking about the remote work model. Why? Well, the reasons are many.
If you have a team of content marketers and SEO specialists, you realize just how stressful it can be. A sometimes long commute, a 9-to-5 schedule, and various distractions in shared office spaces get in the way of productivity and creation of high-quality content.
Remote work offers plenty of benefits, both for you and your content strategy team. While they enjoy the flexible working hours, more time to focus on their health and skills needed for creating top-notch content marketing plans, you will save money on office supplies, utilities, and transportation.
It is a simple yet effective way of showing your team that you care about them. In turn, they will be dedicated to pursuing established business goals and put effort into creating quality content.
The Bottom Line
Keeping up with the trends in the field of content marketing strategy is exhausting, yet extremely fruitful. Stay in your lane, connect with your target audience, keep an eye on the customers' pain points, and you will achieve the content marketing goals you set for the year. Remember—content is king.