How to easily automate social media for the holidays

8

min read
Reading Time:
7
minutes
Forget winter: Christmas is coming.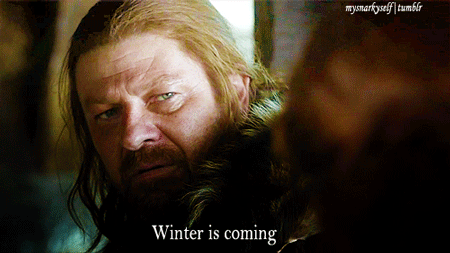 Even if you've already organised the gifts, food and family logistics, those running a business have even more to think about. Demand is high, staff members are low, and stress is…well, let's just say you'll probably need that break. The good news is that there's one thing you can put on autopilot over the holidays, and that's social media.
Thanks to the rise in easy-to-use automation tools, there's no need for technical know-how. And, depending on how hands-off you want to be while roasting the turkey, you can customise automation to suit you. Go all in with an entire automated calendar, or just a fun Christmassy auto-response for new followers – it's entirely up to you.
In this guide, we'll cover the big and small ways you can use social media to make taking a break over the holiday period that much easier. It might look like more work to do now, but as with any big celebration, preparation is key!
Step 1: automatically promote your content
Share new blog posts
If you're planning to post content on your blog over the holidays, you can promote it automatically on social media – without even looking at your laptop.
Here are a few of the ways to do this:
Use a WordPress plugin, like

JetPack Publicize

, to share your WordPress blog post on Facebook, Twitter, LinkedIn, Tumblr or Google+.
Use IFTT or Zapier to set up automatic sharing (you could send posts to your social media scheduler, or have them publish straight to social).
In Quuu Promote, you can also hook up your blog's RSS feed to automatically create a draft promotion when you publish a new post.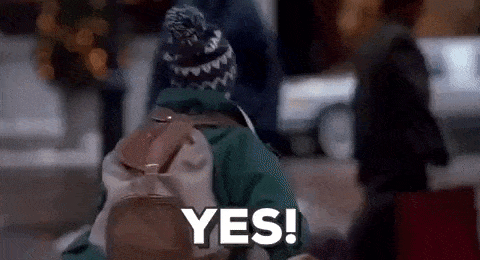 Create a sharing campaign
The above tips are great for sharing your post once or twice. However, if you want a more comprehensive campaign, you can automate that too.
MissingLettr is a great new tool for scheduling an entire campaign in a few minutes. When a new post is published on your blog, it will automatically generate a series of social media posts, complete with images and quotes. You can customise the dates, times and appearance of all the posts so it's just right.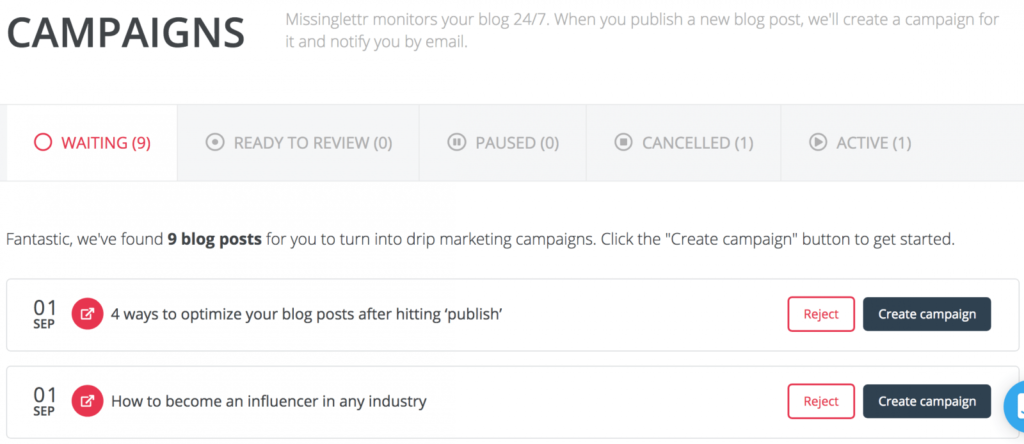 For Pinterest, there's also BoardBooster. BoardBooster's 'campaign' feature allows you to set up a chain reaction; each time a new pin goes onto a designated board, it will also be pinned to other boards in a sequence of your choosing.
Get even more exposure for your content with Quuu Promote.
Automatically revive old posts
Much like the decorations you haul out of storage every year, old blog posts can be brought back to life during the holidays. Seasonal posts often remain relevant for years to come, so why not re-promote them?
Revive Old Posts is a neat little WordPress plugin that allows you to do just that, automatically pushing links to 'evergreen' posts on social media. This is especially useful if you've been a little too busy to create new content!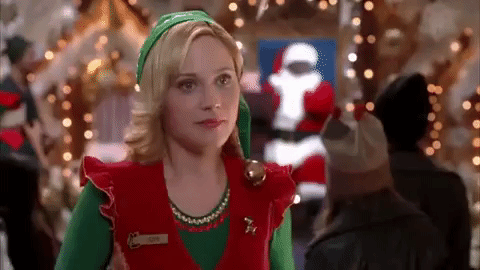 Step 2: automate your social media calendar
Social media scheduling
This is perhaps the most familiar way to automate social media. Scheduling tools are particularly handy over the holidays, as you can schedule posts at times most people find inconvenient – like, say, post-party on New Year's Day.
There are a whole host of scheduling tools and ways to use them (which we delve into here, in our Q&A with MeetEdgar, Rebrandly and Mention). However, if you're just getting started with automation, we'd recommend signing up for a Quuu or Buffer account so you can schedule the following:
Seasonal greetings to your followers on Christmas Day & New Year's Eve.
Reminders of seasonal deals, sales or competitions.
Interesting content (especially if holiday-themed!)
This variety of posts will work well on Twitter, Facebook and (if appropriate) LinkedIn.
Top tip: create customised, branded images for free using tools like Canva, if you have time – it'll look much more personal than sharing the other holiday images doing the rounds.
Scheduling for Pinterest and Instagram
Pinterest is an absolute goldmine for holiday-related content, but building an audience on there can be time-consuming. Pinning consistently, and frequently, is important on Pinterest – but over the holidays, who has the time?
That's where scheduling tools like Tailwind or BoardBooster come in. Both of these tools allow you to create a schedule for your pins, so you can fill in gaps in your calendar and keep your Pinterest profile busy even when you're sipping eggnog.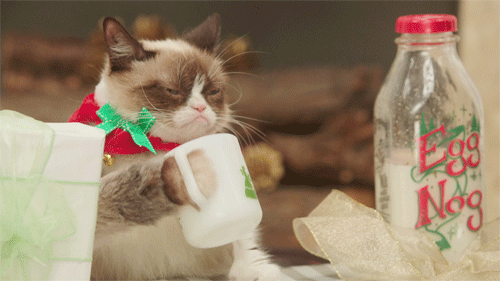 Tailwind will also schedule your content for Instagram, recommending the best hashtags and posting times. Both of these tools come with a fee, but their free trials may just tide you over until the New Year.
Automated content curation
Suggesting you share interesting content with your audience is all well and good – but where do you find it?
Well, it might be under your nose. If you use a bookmarking tool like Pocket, you might have a whole library of things your audience would want to read waiting to be shared.
If you'd like to tap into this content curation goldmine, then all you need is IFTT or Zapier. Set up a new 'recipe' or 'Zap' to send content from a specific category to your newsfeed or social scheduler, and you're away.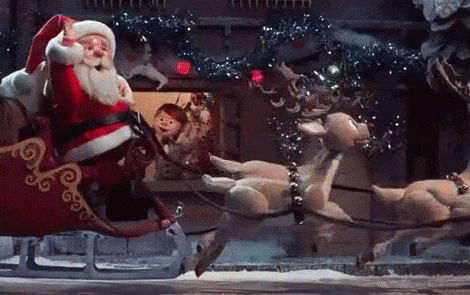 If this just seems like too much work, good news! You can automatically receive great content, tailored to your niche using Quuu – no effort required. We're a bit biased, but we think it's a great way to stay active on social media over the holidays hands-free.
Recycle your top social posts
The 'Revive Old Posts' plugin might give your own content a new lease of life, but what about your social profiles?
Tools like MeetEdgar and Hiplay will automatically re-post your top performing tweets, Facebook posts and more, giving you way more material for your calendar. Or you could check out Quuu's Evergreen tool, which allows you to schedule different variations of the same post, so that you can recycle your evergreen content.

This is more than a backup option for when you've run out of ideas; recycling your best posts actually improves your social media presence, giving each of your posts a longer shelf-life and so, more engagement over time. A win-win throughout the holidays, and beyond!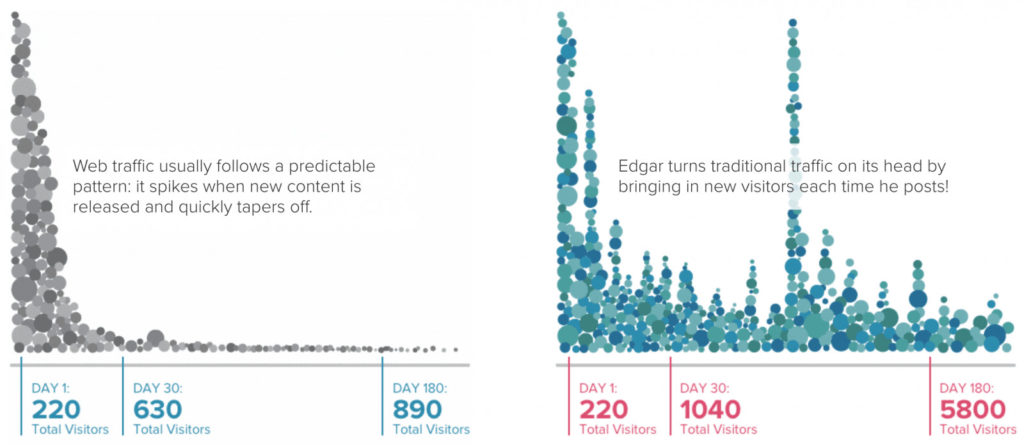 Step 3: stay 'in touch' with your audience
At the moment, it isn't possible to convincingly automate social media interaction (which, according to these experts, is a good thing). However, there are a few things you can do to make keeping up with your following a bit easier during the festivities.
Get notified when someone mentions you
This one is for those who worry about leaving their social media unattended. What if you miss an important opportunity, or worse, someone complaining about you all over Twitter?
Well, fortunately, automation can solve this too.
Using Zapier or IFTT, you can set up alerts that tell you when someone is talking about you or your business in whatever form suits you best: email, text message, notification, the list goes on.
This means you can get into the festive spirit without missing out on any crucial developments!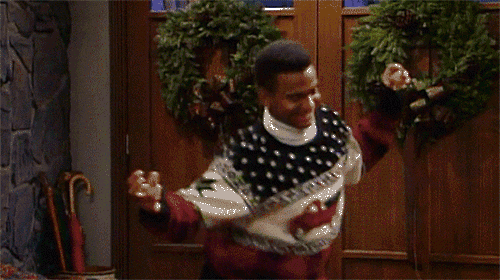 Set up Facebook's Response Assistant
If you get a lot of queries from people via direct message on your Facebook Page, you can kerb some of the questions using the Response Assistant.
This feature allows you to set up 3 saved automated messages for your followers: a welcome message that appears at the start of any new conversation, a blanket auto-response message, and an out-of-hours message, sent when your status is set to 'Away'.
This is super handy for several reasons:
You can let people know essential information, like your opening hours over the holidays.

You can set expectations for how available or responsive you'll be.

You can quickly answer common questions, or link to a support/FAQ guide.

You can notify customers of seasonal deals or delays.
This tutorial gives you step-by-step instructions for setting up the Response Assistant – it's really simple.
Create a chatbot
If you want to take your automation to the next level, try out one of 2018's hottest tools: the chatbot.
Using a chatbot might sound really complicated, but tools like ManyChat make it easy to set one up for Facebook Messenger. ManyChat requires no coding skills, just some playing around with the design and messages.
You could use a chatbot to reply to messages for you on your Facebook page while you're away. Or, you could use it to automate your sales funnel. Chatbots are excellent tools for email capture and lead generation, as this tutorial demonstrates:
Step 4: get festive on social! ?
Now that your business is covered, it's time to have a little fun.
Decorate your profiles
This one is super simple. If you're thinking of putting a Christmassy spin on your social media display pictures, cover images and more, you can set up IFTT recipes so that if it changes on one platform, it changes on others too.
Give out gifts
A festive social media giveaway always goes down well, but they can be a bit time-consuming. Enter: Gleam.
Create an online sweepstakes with Gleam, and once you've set it up, it runs automatically until your chosen end date. It can even choose the winner for you at random. It's a great way to engage an audience, and if you include a social share in the entry requirements, you won't even need to do much promotion. Just choose some prizes, sign up to their Free Plan, and you're good to go.
And finally…
❄️ Snow alert! ❄️
Connect IFTT with your local weather forecast and you can send automated tweets or other messages when it snows. How cool is that? (It's okay. You can groan.)
If you'd like to learn more about marketing automation software, we recommend giving this guide by G2 a read. 
How will you be preparing your business for the holidays? Do you have any more automation tips? Let us know in the comments!‍